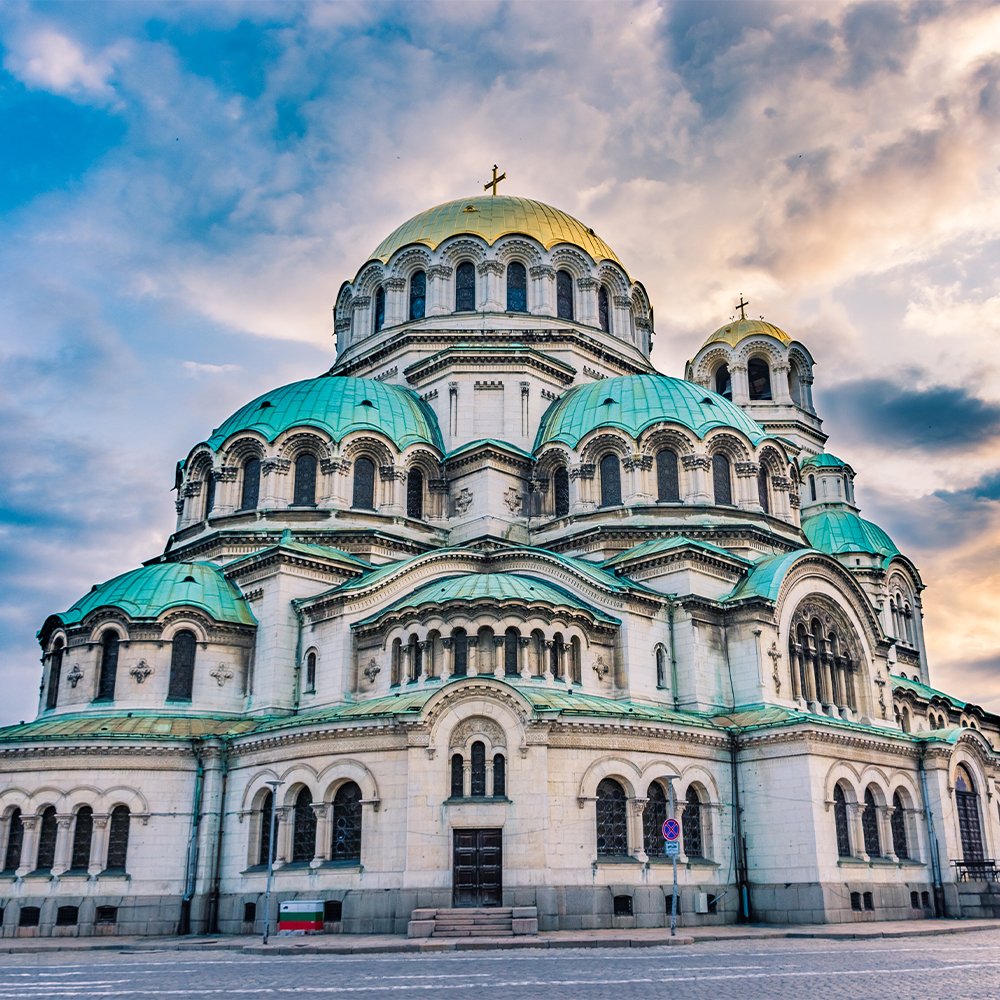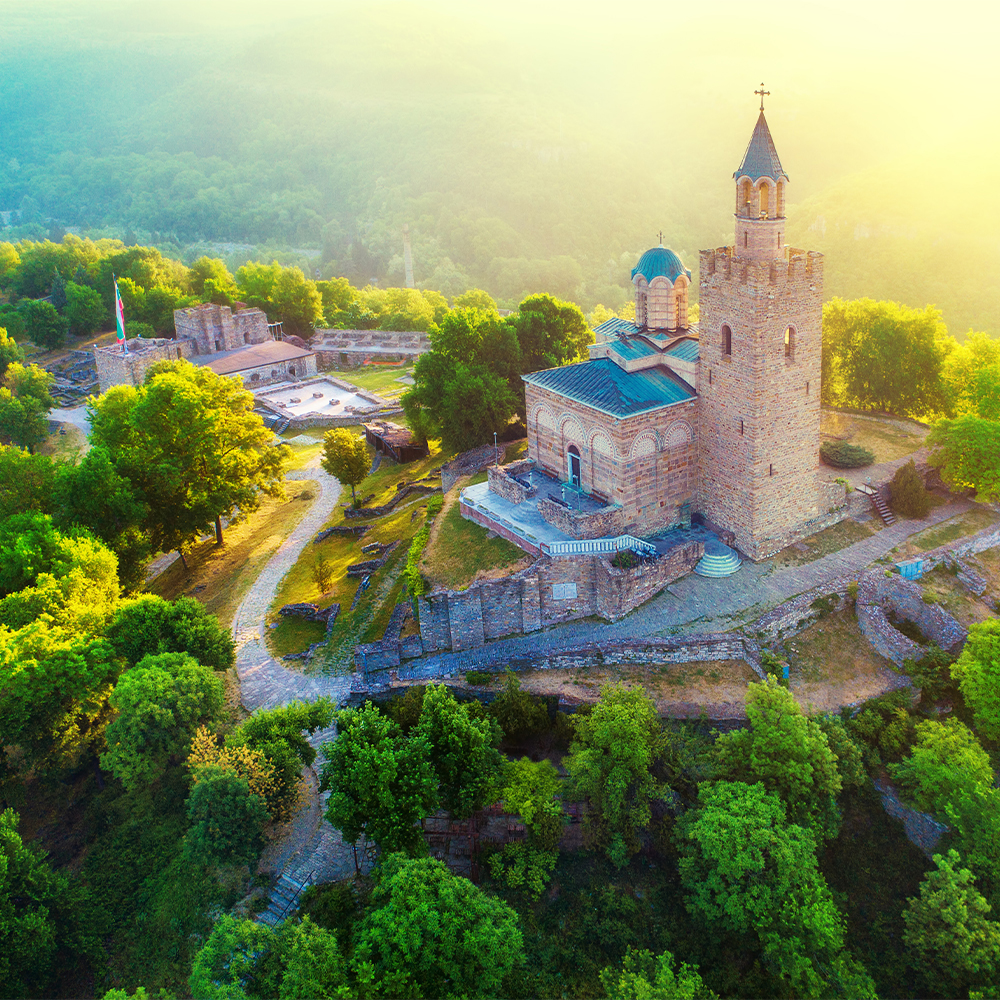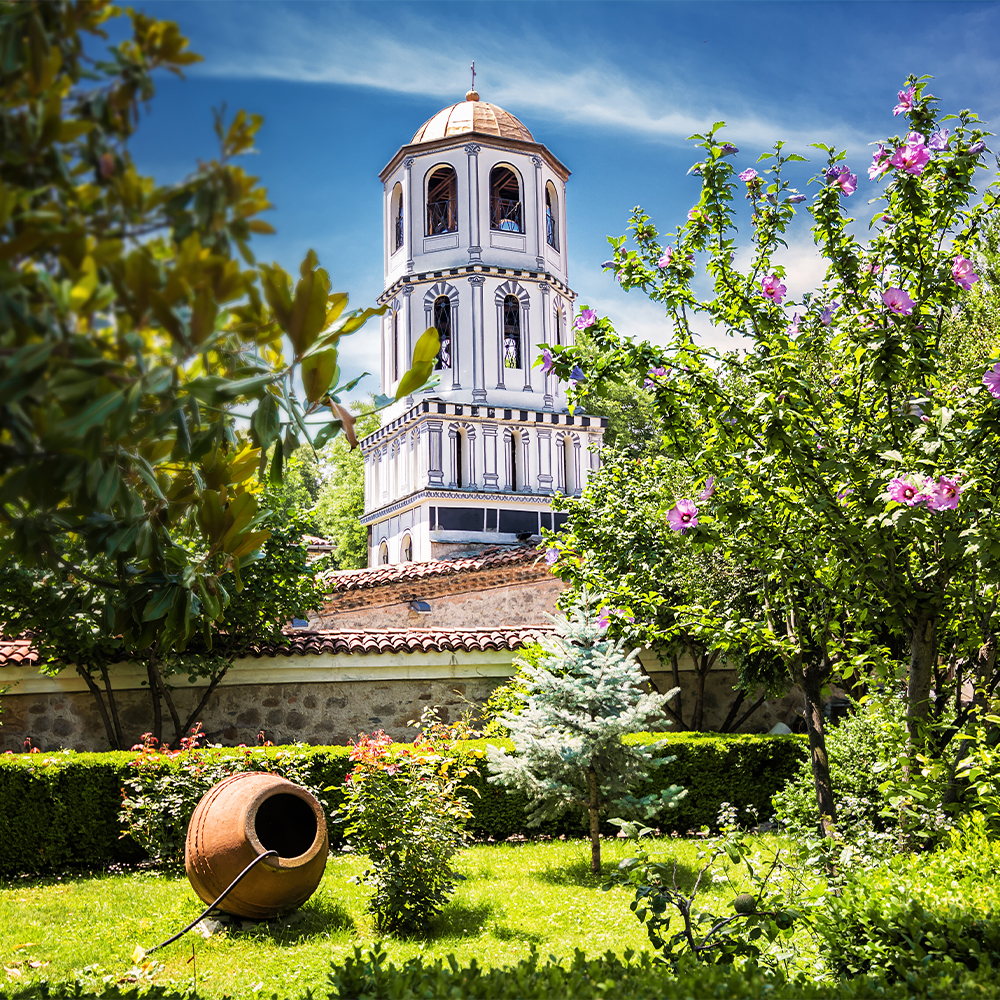 From wild, wooded mountain ranges dotted with remote villages and monasteries in beautiful vibrant modern cities and the long sandy beaches that hug the coast of the Black Sea, Bulgaria rewards exploration. Bulgaria has a long tradition of religious art, and wherever you go, you can not see the beauty, timeless icons that appear in museums and of course countless churches and monasteries. Bright pictures of saints are in their candlelit within Orthodox churches most evocative and powerful, often together in a display of gilded wood, known as an iconostasis. Engaging religious murals were created in the 19th century adorn the walls of the most important monasteries in Bulgaria. The oldest churches built during the Ottoman occupation can be identified by their appearance and sunk deliberately discreet. With no less than seven different mountain ranges that cross the country, Bulgaria is a paradise for hikers, climbers and anyone interested in wildlife and the outdoors. A vast system of trails and shelters makes it easy for hikers to enjoy the rich and varied landscapes of the country. Pristine alpine forests, lakes, waterfalls and babbling brooks are all there to explore; bears, lynx and wolves still roam, and activities from skiing and snowshoeing to caving and kayaking are all available. It's not hard to see why so many foreigners – and Bulgarians, tourists descend on the Black Sea coast every estate. Dale long beaches sandy professionally kept the big resorts are on a par with some of the most popular destinations in the Mediterranean, and if you just want to relax, improve your tan or try some water sports, there is nothing better. Far from the umbrellas and jet skis you will find smaller but more traditional seaside town ideal for young families, as well as ancient settlements with cobbled streets, quaint wooden houses, long and fascinating stories. Two large cities on the eastern coast, Varna and Burgas, have attractive beaches a few minutes from their busy urban core. With such a long history and tumultuous, is not surprising to find that Bulgaria still has impressive memories stone of the ancient peoples and civilizations that have risen, fallen, conquered and passed through this land. The Thracians fearsome left their mark through the central and southern areas of Bulgaria, and the tombs of some of their kings and nobles are still visible today. 2,500 years old signs of colonization of Greek and Hellenistic are evident along the coast, while elsewhere, fortifications, beaches and theaters indicate the scope and resources of the Roman Empire at its peak.
Alexander Nevski Cathedral is the largest Orthodox Cathedral in Eastern Europe.
Plovdiv: CAPITAL OF CULTURE 2019: The second-largest city in Bulgaria, Plovdiv was originally a Tracian settlement before becoming a major Roman city. It later fell into Byzantine and Ottoman hands, before becoming part of Bulgaria.
The official currency of Bulgaria is Lev which was introduced as Bulgaria's currency in 1881 with a value equal to the French franc. The population of Bulgaria is roughly 7.15 million as of 2015 approximately 52% of it being female and 48% male. The official language of Bulgaria is Bulgarian, a member of the Southern branch of the Slavic languages.
Roses – Bulgarian roses are not only stunningly beautiful, but a major export item as well. The petals reportedly produce as much as 85% of the world's rose oil, an essential ingredient in the production of perfumes. Martenitsi – On the first day of March each year, Bulgarians exchange red – and – white woven bracelets with one another.
Between May and October, Varna hosts the renowned Varna Summer International Festival. Established in 1926, the festival features outstanding events, including opera, the biennial International Ballet Competition (held in even-numbered years) and choral, jazz and folk music. Rose Festival Kazanluk: famous annual festival celebrating the town and region's prominence as a producer of rose oil and other rose-related products.