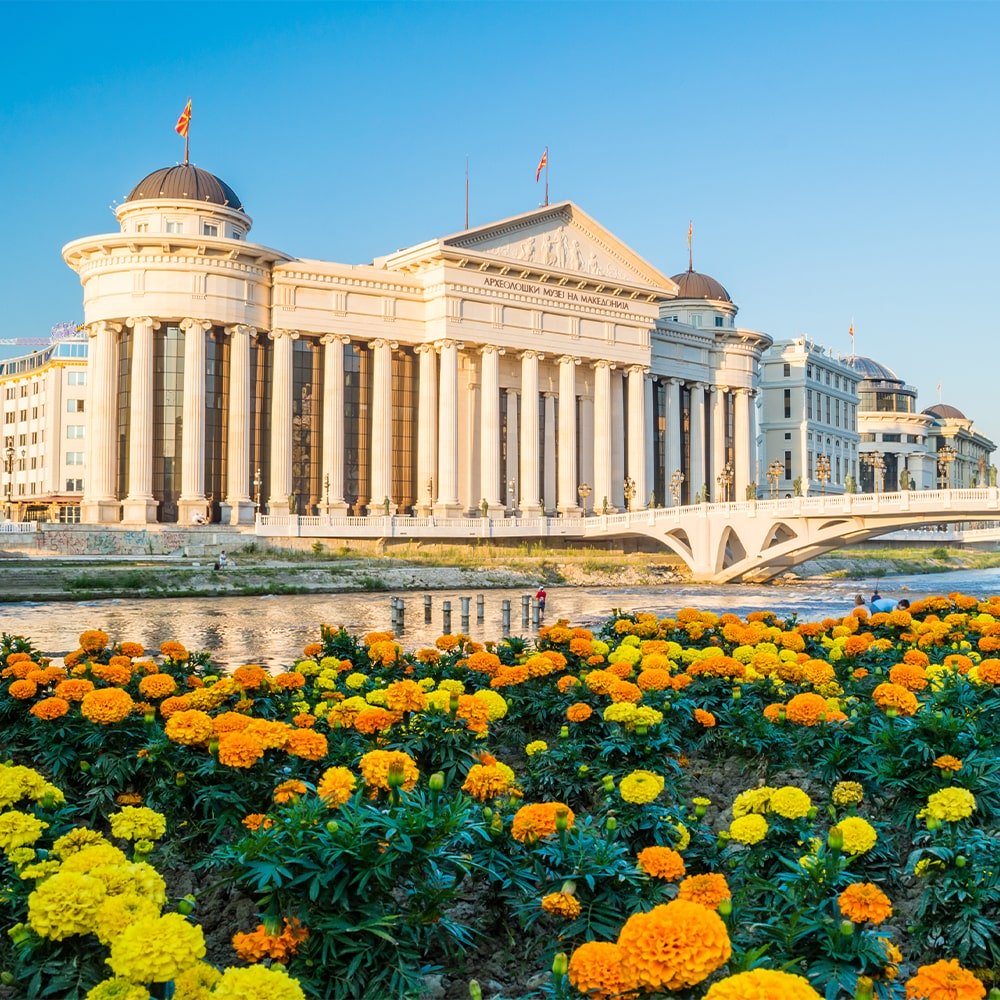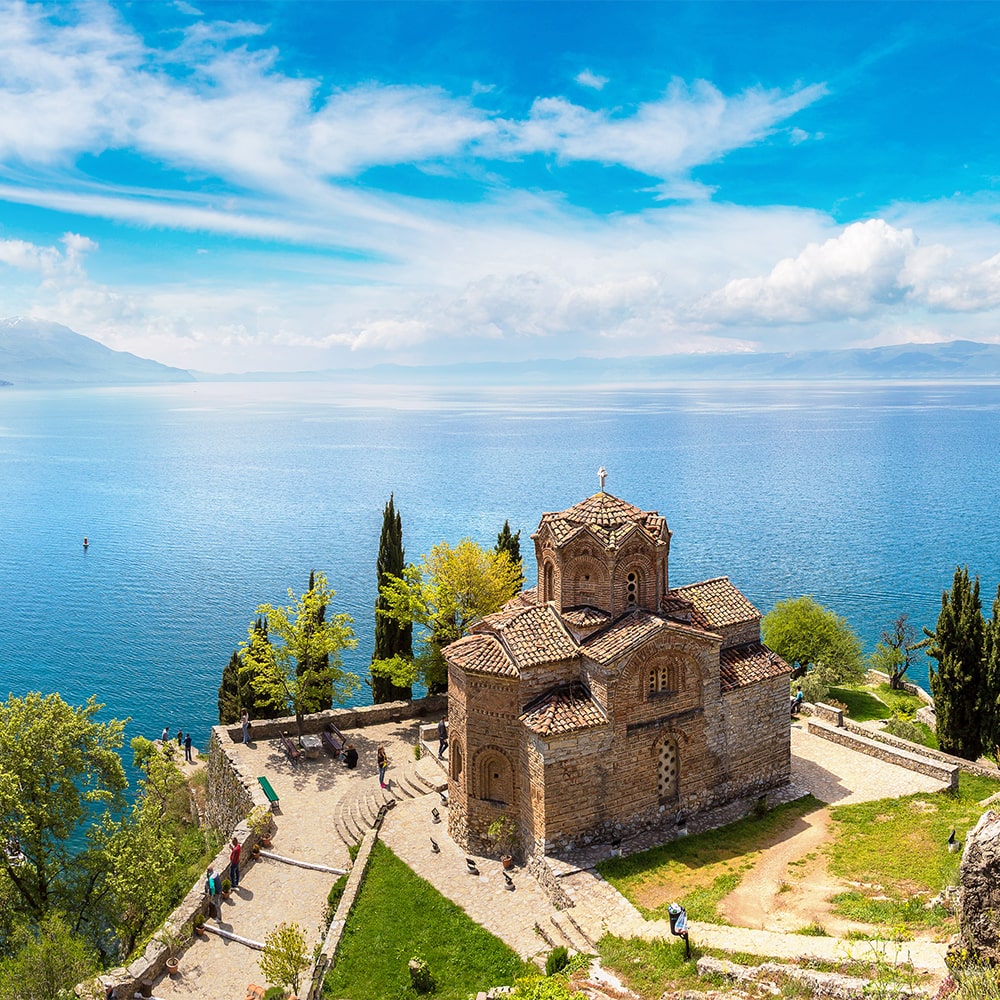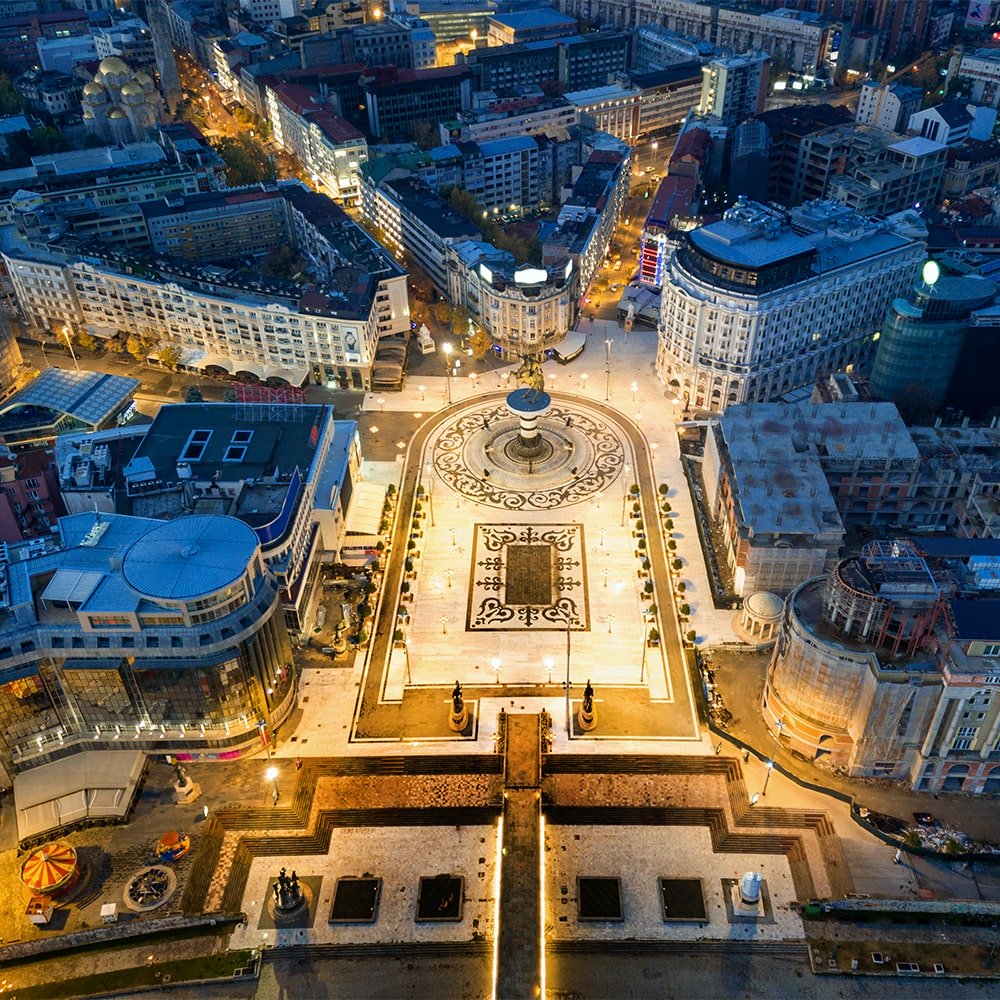 Macedonia is a small nation with a complex and fascinating history. Part Balkan, part Mediterranean and rich in Greek, Roman and Ottoman history, it offers impressive ancient sites side by side with buzzing modernity, managing to pack in much more activity and natural beauty than would seem possible for a country its size. Easygoing Skopje remains one of Europe's most unusual capitals, where constant urban renewal has made the city a bizarre jigsaw puzzle whose Turkish old town, ancient fortress, communist-era center and contemporary building spree combine to create a multifaceted city that never fails to surprise. Elsewhere in the country hiking, mountain biking, wine tasting and climbing beckon, while the remote mountains conceal fascinating medieval monasteries, superb alpine trails and traditional Balkan villages. Ohrid, noted for its beaches, summer festival, sublime Byzantine churches and 34km-long lake, is the centre of the country's tourism industry, while in the winter months skiing at resorts such as Mavrovo become the main draw. 
Canyon Matka: a gorge in which a rich complex of mediaeval building survives, including churches, monasteries and remnants of a fortress (the mediaeval town of Matka).
Church of Sveti Jovan at Kaneo: this stunning 13th-century church is set on a cliff over the lake.
The official currency of Macedonia is Macedonian denar. The population of Macedonia is approximately 2.1 million people with approximately 51% of it being female and 49% male. The official language of Macedonia is Macedonian which uses Cyrilic alphabet and Albanian which uses Latin alphabet.
There are (supposed) parts of the cross on which Jesus was crucified in the foundations 
of the monasteries of St.
Bogodorica
Prechista
 in 
Kichevo
, and St. Jovan 
Bigorski
and St. 
Georgij Pobedonosec
in Debar. According to NASA, 
Kokino
is the fourth oldest astronomic 
observatory in the world.
Ohrid
 Lake is the oldest and one of the deepest lakes in Europe
(max depth 288m or 940ft)
Ohrid Summer Festival: From mid-July to late August, the historic city of Ohrid celebrates its Summer Festival with theater, concerts and outdoor street performances. Many of the events are held in the city's ancient buildings or around historic monuments. The festival is run by Macedonia's President.
Skopje Summer Festival: Skopje's annual cornucopia of concerts, folk music, traditional events etc.
7 DAYS / 6 NIGHTS TRAVEL THROUGH ALBANIA AND MACEDONIA
PHOENIX TOURS: ALBANIA, MACEDONIA, BULGARIA, ROMANIA & SERBIA 10 NIGHTS / 11 DAYS FROM TIRANA TO BELGRADE