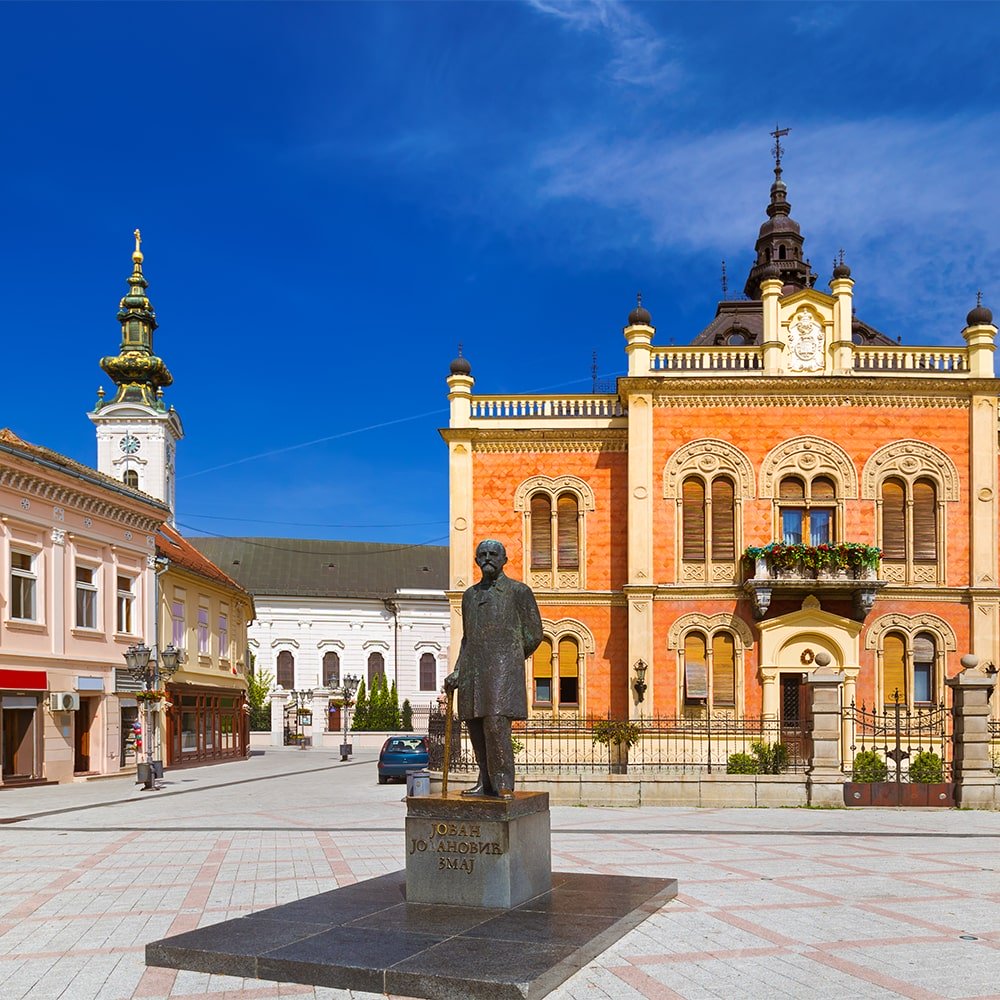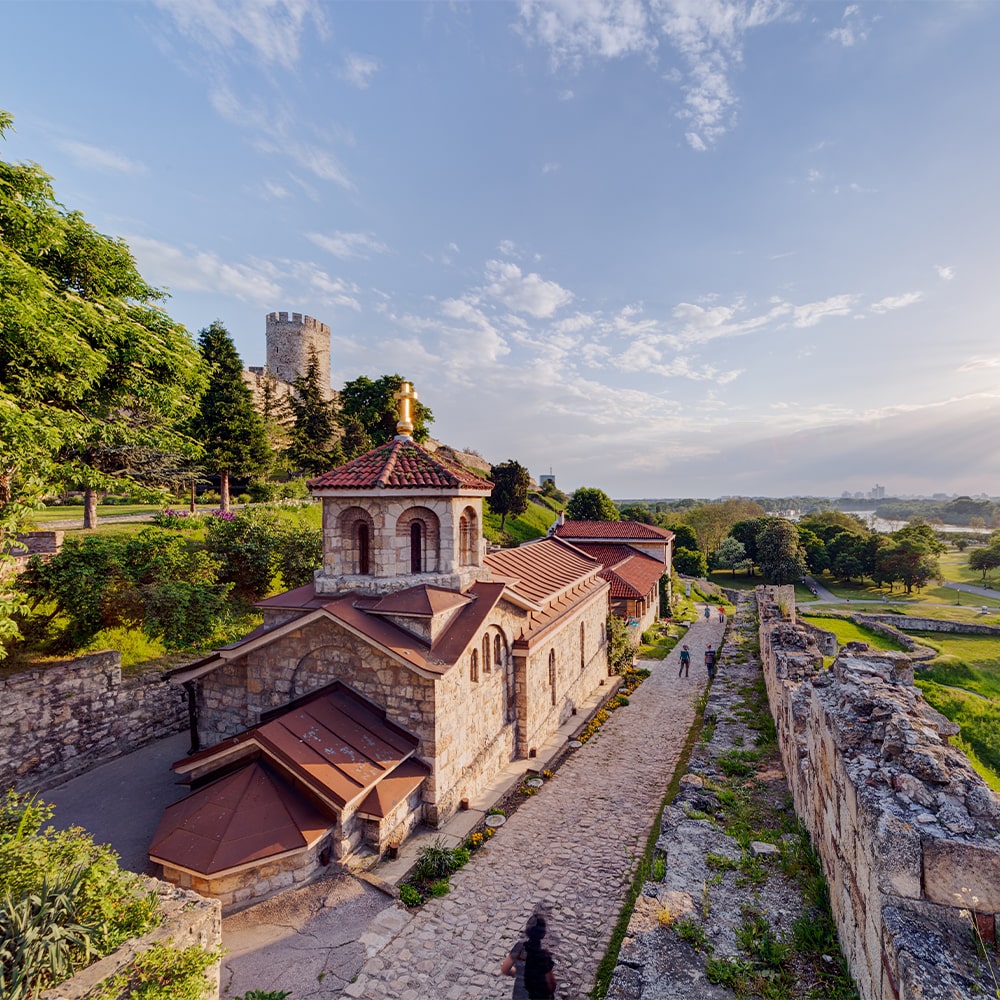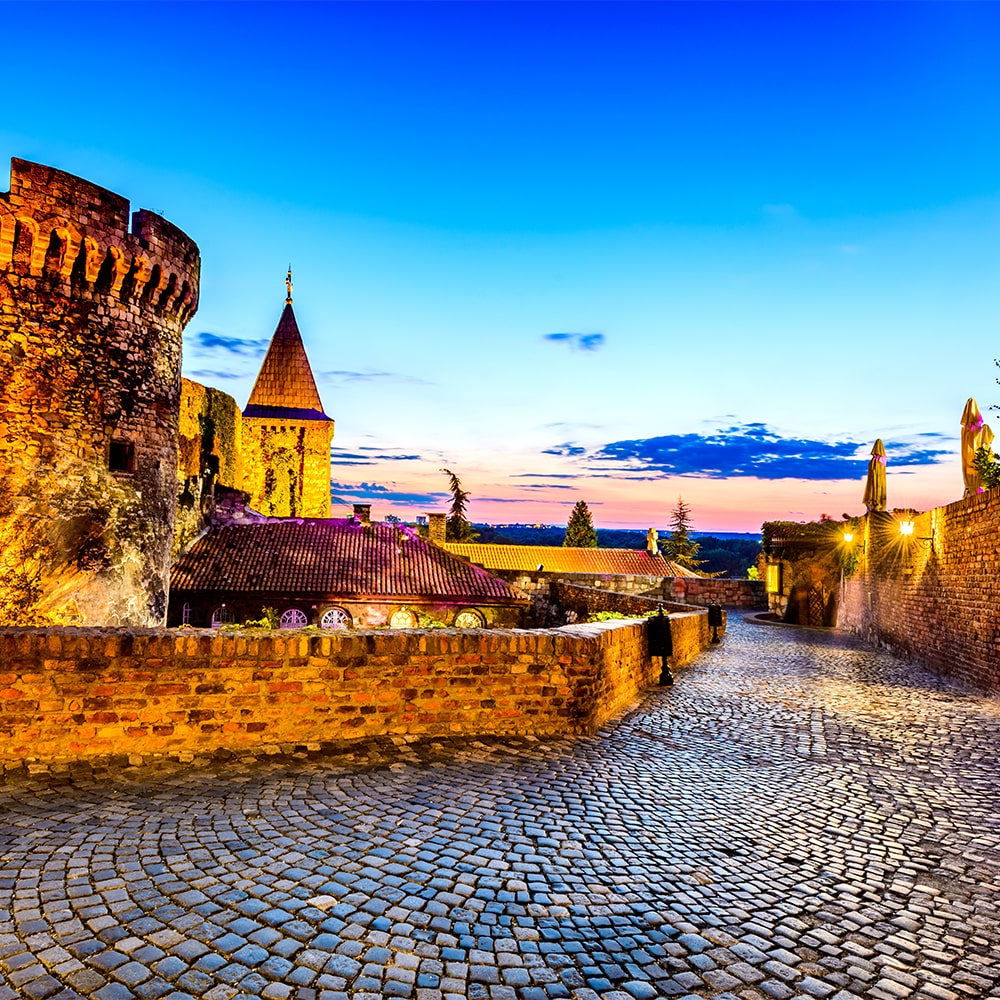 Warm, friendly and lots of fun – and all you have ever heard of Serbia it is true. Exuding a gritty mix of momentum and Inat (taken defiant rebel Serbs), this country is no 'mild': Belgrade and one of the most wild party destination of the world, the northern city of Novi Sad, hosts the EXIT rock festival, and also if its hospitality is emphatic – expect to be greeted with rakija (fruit brandy) and three hearty kiss hello. While political correctness is the most trivial of a non-smoking bar, Serbia is still a cultural melting pot: the art nouveau town of Subotica is revealed in proximity with Hungary, the bohemian Nis echoes the clip – clop of carts on horseback, and the minaret-studded Novi Pazar nudges some of the most sacred sites of orthodoxy Serbia. In the mountainous regions of Kopaonik and Zlatibor, ancient traditions coexist with after skiing. Forget what you think you know and come to say Zdravo (Hello) or better yet Ziveli (Cheers)!
Tito's Mausoleum, part of Belgrade's Museum of Yugoslav History, is the final resting place of former ruler Josip Broz Tito. An odd collection of gifts received in office includes embroidery, weapons and smoking pipes. The village of Guča, a three-hour drive south from Belgrade, is home to an annual summer trumpet festival.
The official currency of Serbia is Serbian dinar. The earliest use of the dinar dates back to 1214. The population of Serbia is approximately 7.16 million as of 2015 approximately 51% of it being female and 49% male. The official language of Serbia is Serbian, which is mutually intelligible and closely related to Montenegrin, Bosnian and Croatian.
Serbia is the largest raspberry exporter worldwide, producing over 30% of the total. Miroslav's Gospel, written in 1180, is the oldest Serbian manuscript that entered in the register of UNESCO. Several Roman emperors were born on the territory of modern Serbia. Serbian royal family Karadjordjevic has family ties with the British royal family through Queen Victoria.
On the surface, the Dragačevo Trumpet Assembly (an annual gathering of brass musicians) sounds harmless, nerdily endearing even, but band camp this ain't: it is, however, the most boisterous music festival in all of Europe, if not the world. Known simply as 'Guča', after the western Serbian village that has hosted it each August since 1961.